On average, a person who spends a week at Chabad of Venice will walk away with a bagel and lox, a few new life-long friends, and a handful of new enlightening ideas. The first two are gained at our Shabbos, holiday, and social events; however, the latter is gleaned from a variety of different classes offered at Chabad.
Our 9:30 am Shabbos class delves into the interesting ideas found in the weekly Torah portion. 
Monday's 10:30 am Tanya / Kabbalah class gives insight into the Torah's mystical dimension. 
On Tuesdays at 10:30 am, Chaya Rivka's Women's Book Club gives everyone the Jewish lens into today's modern world.
These classes were begun and have continued because of the incredible thirst for knowledge that this community has. However, one request that we receive from attendees of each class, is for an opportunity to learn the basics of Judaism; to have an understanding of the building blocks from which the parshah, kabbalah, and Torah as a whole are built. "What's in a mezuzah?" "How am I supposed to pray?" "What is the meaning of shabbat candles?" These questions haven't found a home in any particular class we've offered, but that's about to change.

Beginning November 8th, we're truly excited to begin the Hebrew School for Adults, to take place on Tuesdays from 12 - 1 pm. During this special hour, Judaism 101 will be explained, over lunch and through casual discussion. Attendees will gain, week by week, genuine understanding of the concepts that form the cornerstones of our people's heritage - like holiday customs, meaning behind prayers, and Jewish history.
Our goal is that the program live up to its name, and offer a grounded, practical education to those who were not privileged to have a Jewish education in their youth, as well as to those who did attend a Hebrew school, but today have lost clarity on the ideas. 
 
Come, bring a friend, and learn at the school your children and grandchildren can't get enough of!
First Season: Seven Tuesdays, November 8th to December 20th
Cost:$99 for all 7 weeks (included Book), or $18 per class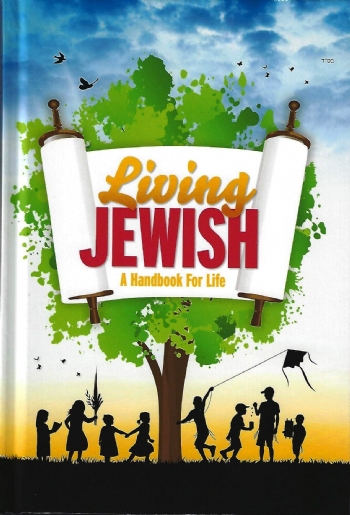 Lunch Included
Not sure if it's for you? Try the first class, free of charge!
Missing a class? Every class will be recorded and emailed to registered Students.